Joyful, print and pattern focussed products
by Australian Illustrator, Georgia Perry.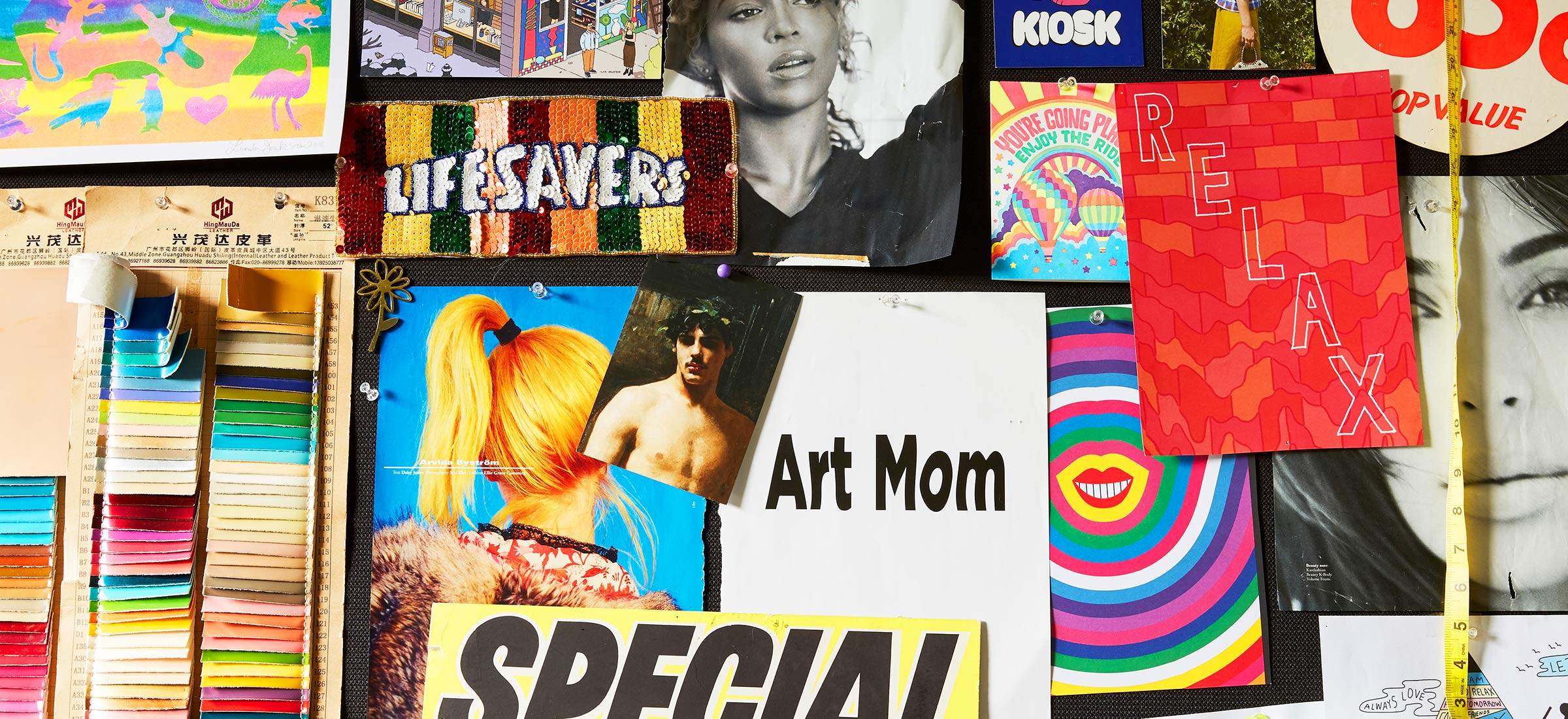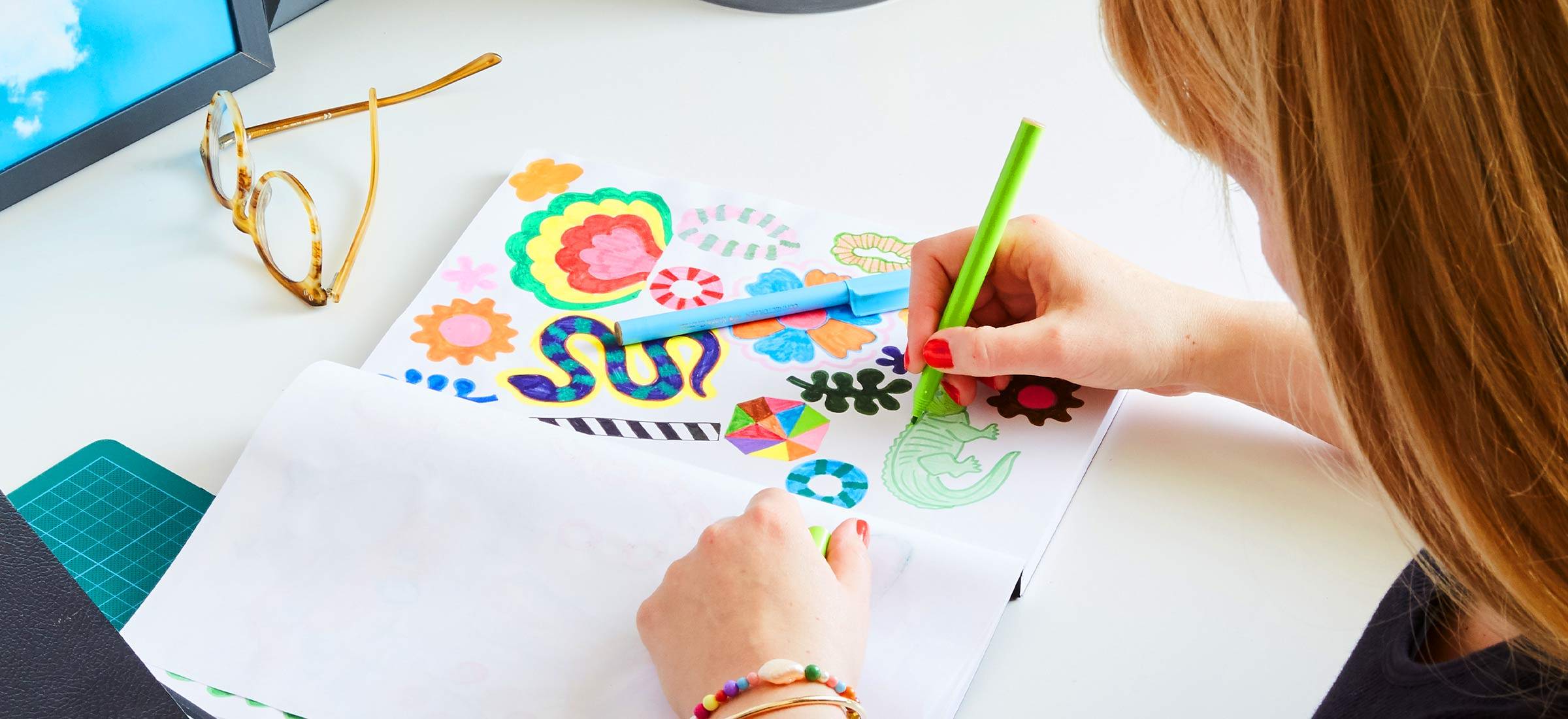 Georgia is an Illustrator & Designer based in Melbourne, Australia.
With a focus on print and pattern, Georgia's ever-changing mix of products bring art and fun into the every day.
Georgia has collaborated with global brands such as Adidas, Clinique, Facebook and Mercedes Benz, and she is constantly dreaming up new things to make.
General enquiries hello@georgiaperry.com
Order enquiries Visit our FAQ page / shop@georgiaperry.com
Wholesale enquiries wholesale@georgiaperry.com