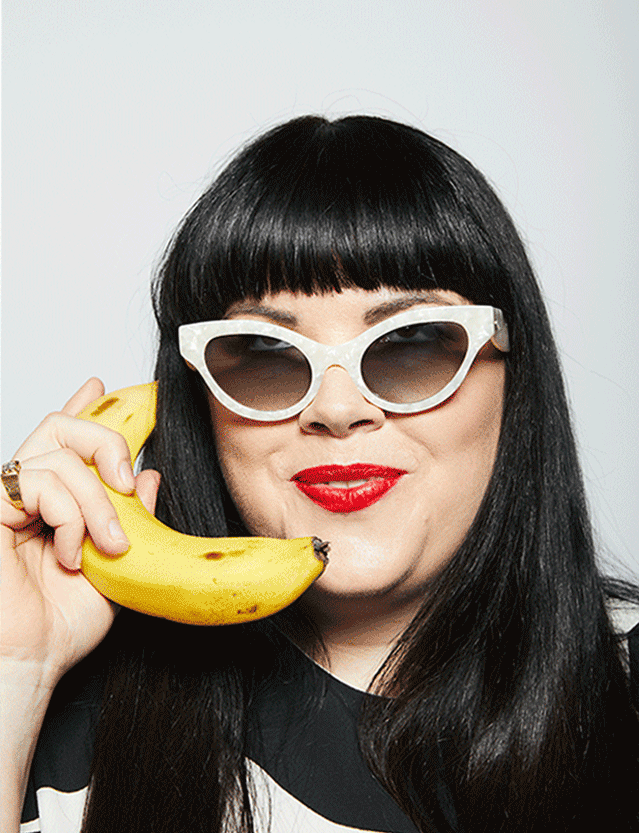 If you have a question about your order, it's often quickest to check out our FAQ page to see if you can find an answer there first. If you still can't find what you need please feel free to email shop@georgiaperry.com. You should receive a response within 1–3 business days. We work really hard to get back to emails as quickly as possible, but we are a very small business and sometimes it takes a little longer so we really appreciate your patience.
If you are a store and would like to stock GP products
Please visit the wholesale page, or get in contact via email at wholesale@georgiaperry.com and we'll be in touch as soon as we can.
To just say hello, or for commissions or collaborations
Please get in touch at hello@georgiaperry.com.
Snail mail is also always very welcome!
PO BOX 194, Seddon, Victoria 3011, Australia
Georgia is very proudly represented by
The Jacky Winter Group