Doing Our Part
---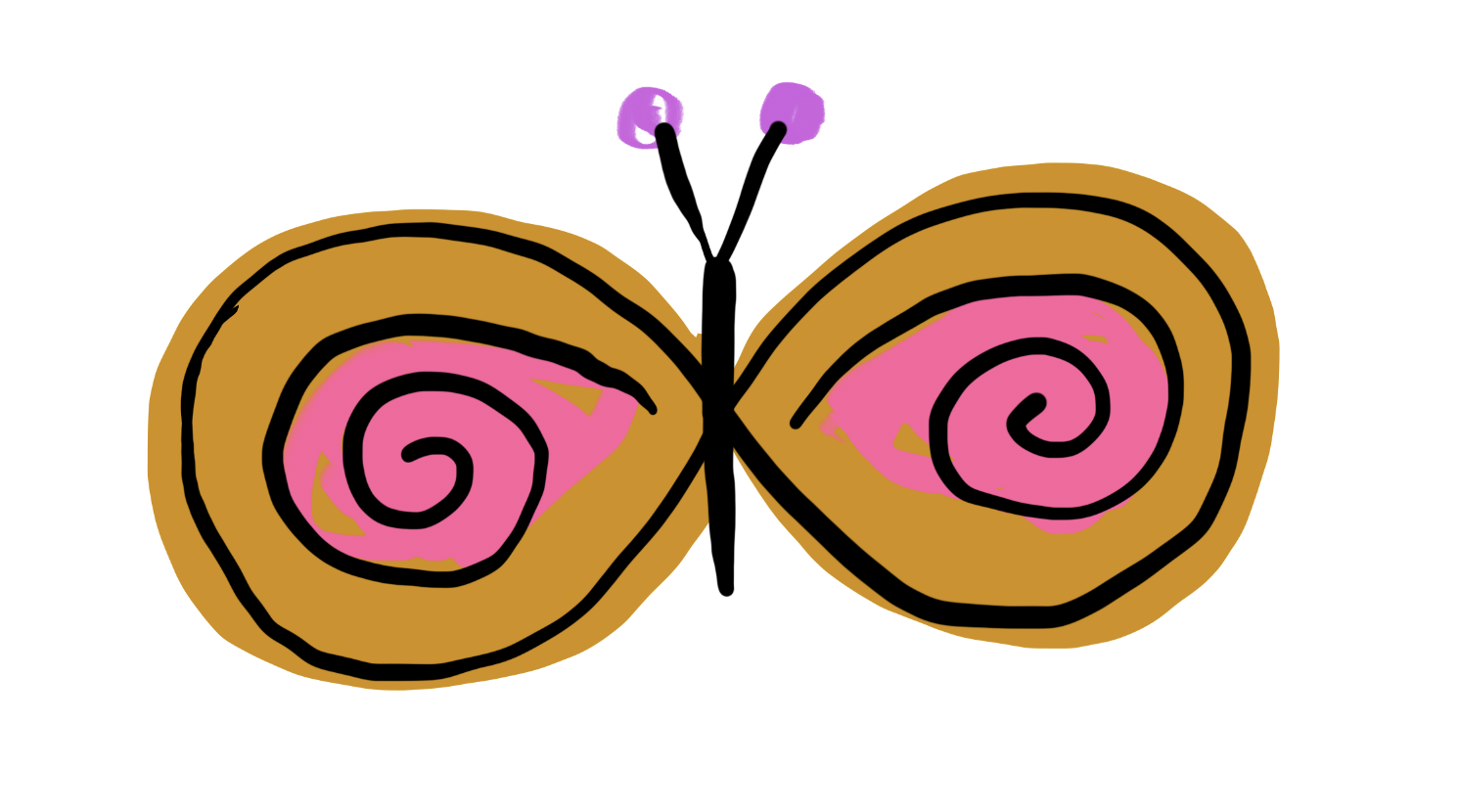 OUR VISION
Inspired by all things bright and fun, we're a female owned and operated company that creates unique, chic and fun accessories. Each and every product is designed to bring art and irreverence into everyday moments, with the end goal of making our customers look rad and feel happy. Since launching our eponymous range in 2014, we're super proud of what we have achieved so far. Now with over 100 stockists worldwide and an evolving range of products and accessories on offer, we're on a continuous road to improvement. We're proud to be doing our own little bit for the planet and for our amazing customers (that's you!) because it's simply the right thing to do. With beautiful new jewellery, limited-edition collections and many more new product categories coming soon – we're super excited to have you along for the ride.
MANUFACTURING
We work with small independently accredited and audited factories to ensure healthy and safe working environments. We have fostered close, long-term relationships with our suppliers, and visit our factories on a regular basis to monitor working conditions and standards. All of our suppliers are required to sign our company code of conduct committing to producing high-quality garments, in a safe environment. Our products are designed in Melbourne, Australia and predominantly manufactured offshore due to production constraints within Australia.
WE 💚 THE PLANET
We make accessories that we believe our customers will love and treasure for many years to come. We produce small runs of our products, designed to minimise excess waste. We work really hard to ensure the quality of all the products we make. In the unlikely case your item breaks, we will happily do our best to repair your item to avoid creating any extra landfill. To minimise both pollution and waste, we encourage all of our suppliers and factories to ship our products to us via sea freight, without plastic wrapping. Sadly, plastic isn't always avoidable! In this instance we use REDcycle collection bins to keep any plastic packaging and waste out of landfill. This plastic is then used to manufacture recycled-plastic products, such as outdoor furniture and signage.
REACH OUT
Got a Question? Email us at [email protected]