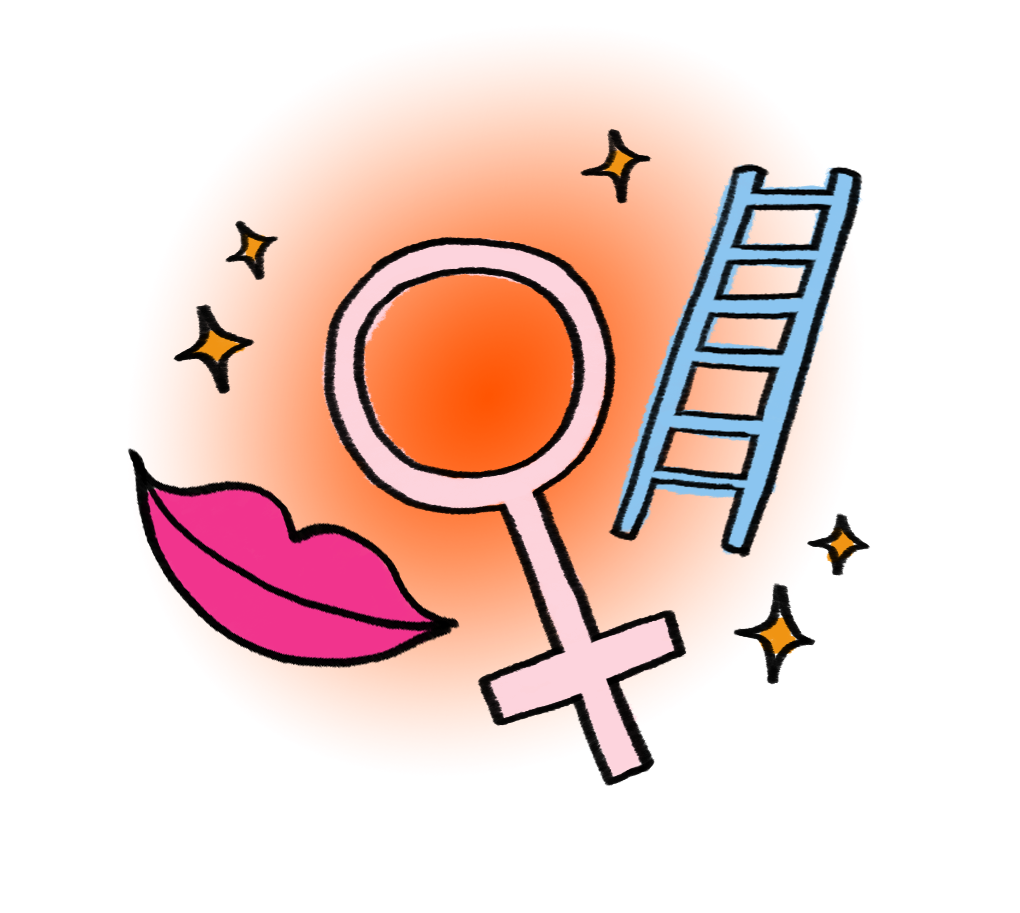 Georgia Perry is a female owned and operated company that creates chic, joyful products. Georgia's products are designed to bring colour and fun into everyday moments, and to make you feel (and look) good.

Since launching in 2014, we're super proud of what we have achieved so far, and we're on a continuous road to improvement.
We love our planet and we're continually striving to minimise the negative impacts associated with manufacturing – it's simply the right thing to do. We're proud to be doing our own little bit for the planet and for our lovely customers.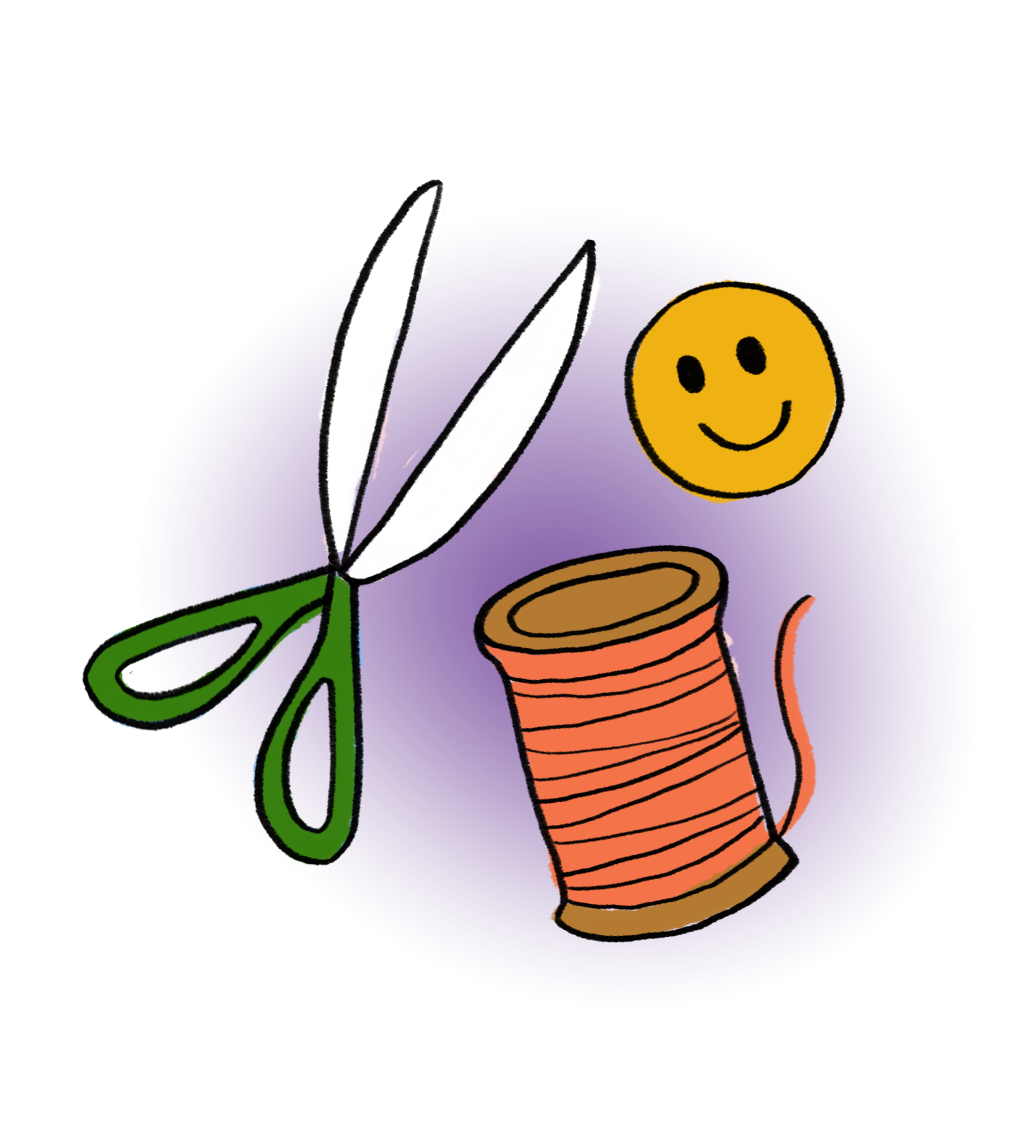 Our products are all designed by Georgia Perry in Melbourne, Australia.
The REPLAY collection is hand-made to order using upcycled materials. We're excited to apply this zero-waste way of working to other product categories soon.
Outside of that, we're committed to producing high-quality, small runs of products. Any bulk production runs are tiny (50–100 units) to avoid waste. This also means we can work with small, usually family-run factories when making our products. It took a very long time to find these production partners, and we have fostered close, long-term relationships with all of our suppliers.
Our off-shore production partners are all independently accredited and audited. From 2018 Georgia now also personally visits our factories to monitor working conditions and standard first-hand.
The truth is – fashion is the second biggest polluting industry on earth, and it's a never-ending process, but our focus for 2020 and beyond is moving towards 100% sustainable materials, processes and production.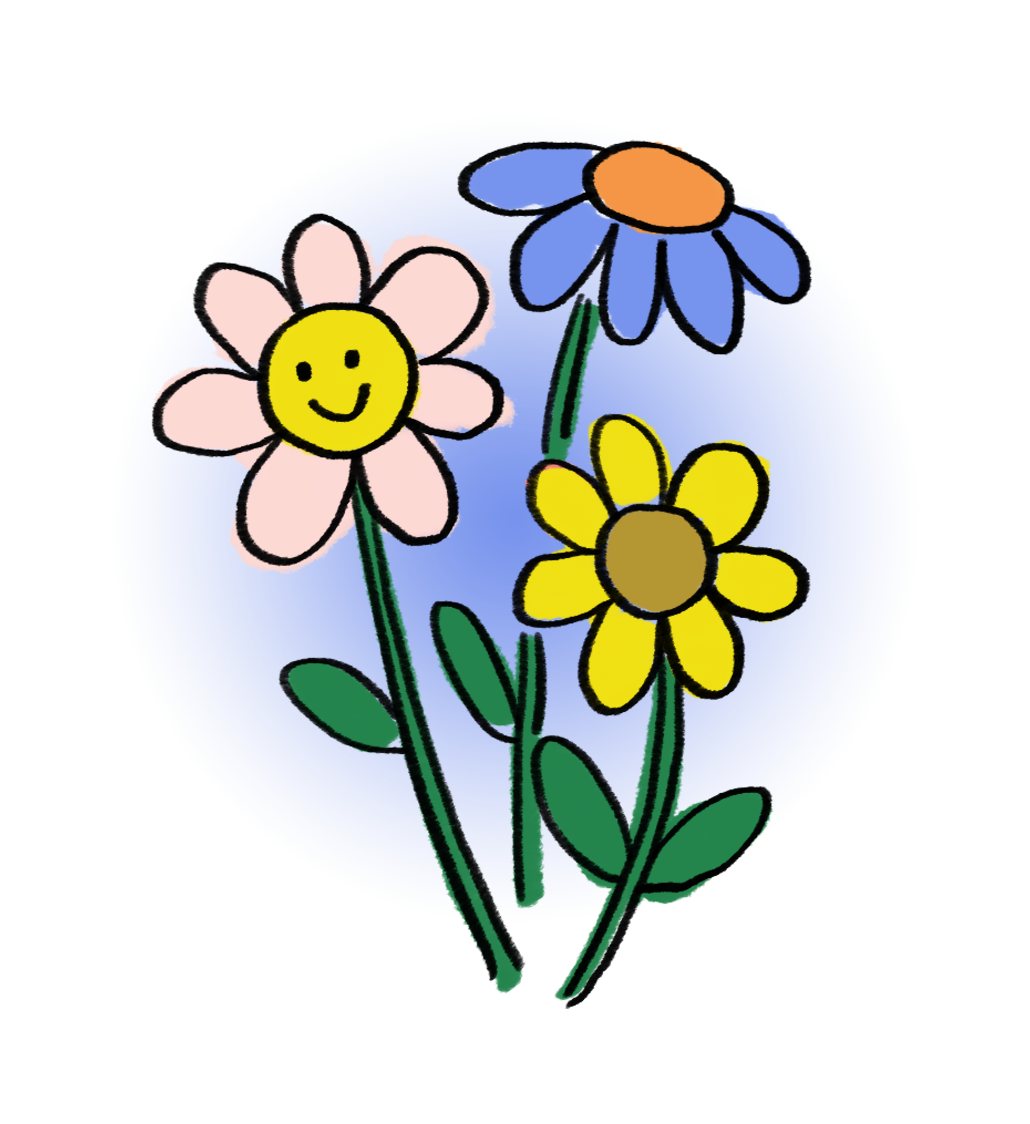 We make high quality, limited edition accessories that we believe our customers will love and treasure for many years to come. We do not follow trends or traditional fashion seasons / timelines (ie. building in a "last season" mentality) and we've deliberately scaled back our wholesale expansion to discourage this / avoid over-production. All of our collections are designed to be fun and timeless, and now we essentially only release new product when it suits us!
To minimise both environmental pollution and waste, we encourage all of our suppliers and factories to ship our products via sea freight, with as minimal plastic packaging as possible. We're also working on eliminating all single-use plastic from our packaging and mailing materials.
Sadly, plastic isn't always 100% avoidable (yet!) so we use local company REDcycle collection bins to keep any plastic packaging that does come up out of landfill. This plastic is then used to manufacture recycled plastic products, such as fitness circuits, outdoor furniture and signage.