Wholesale
---
WHOLESALE
You can find Georgia Perry products at over 100
boutiques and galleries worldwide.

We are extremely proud of the network of stores who represent us,
and we are always looking for new retail partners to carry our brand.
If you are interested in stocking our products and would like
more information or access to our wholesale catalogue, please
complete the form below or email [email protected]
and we will get back to you as soon as possible!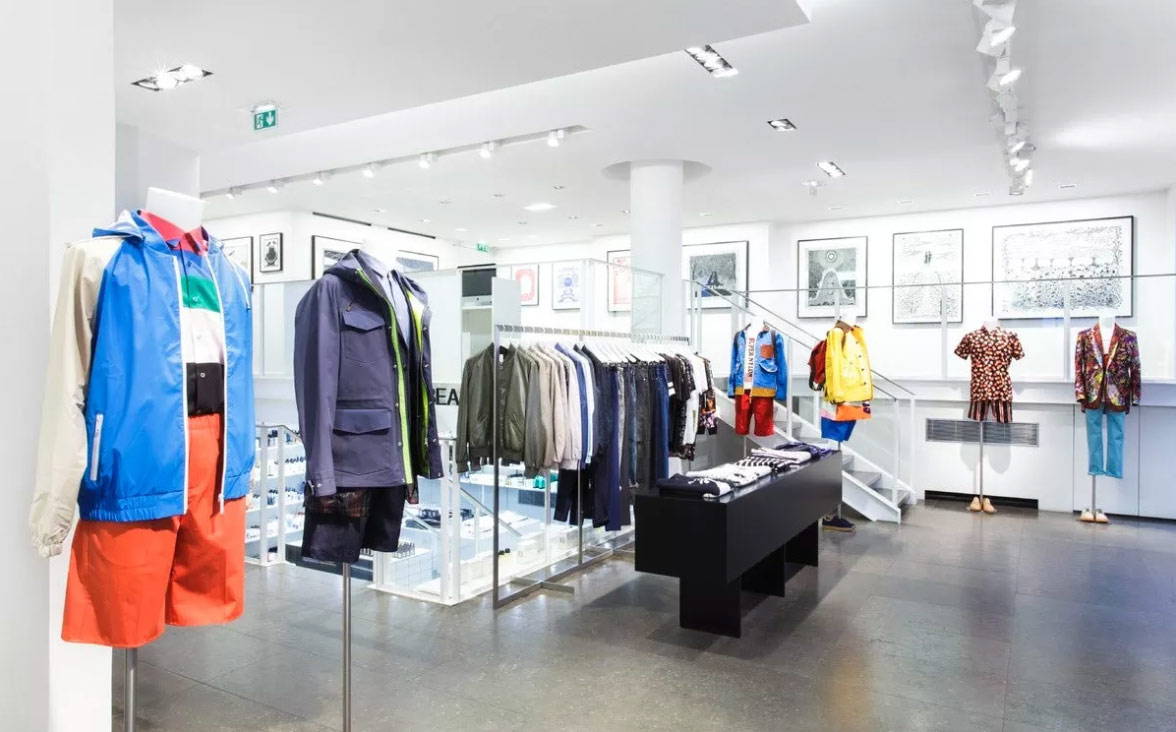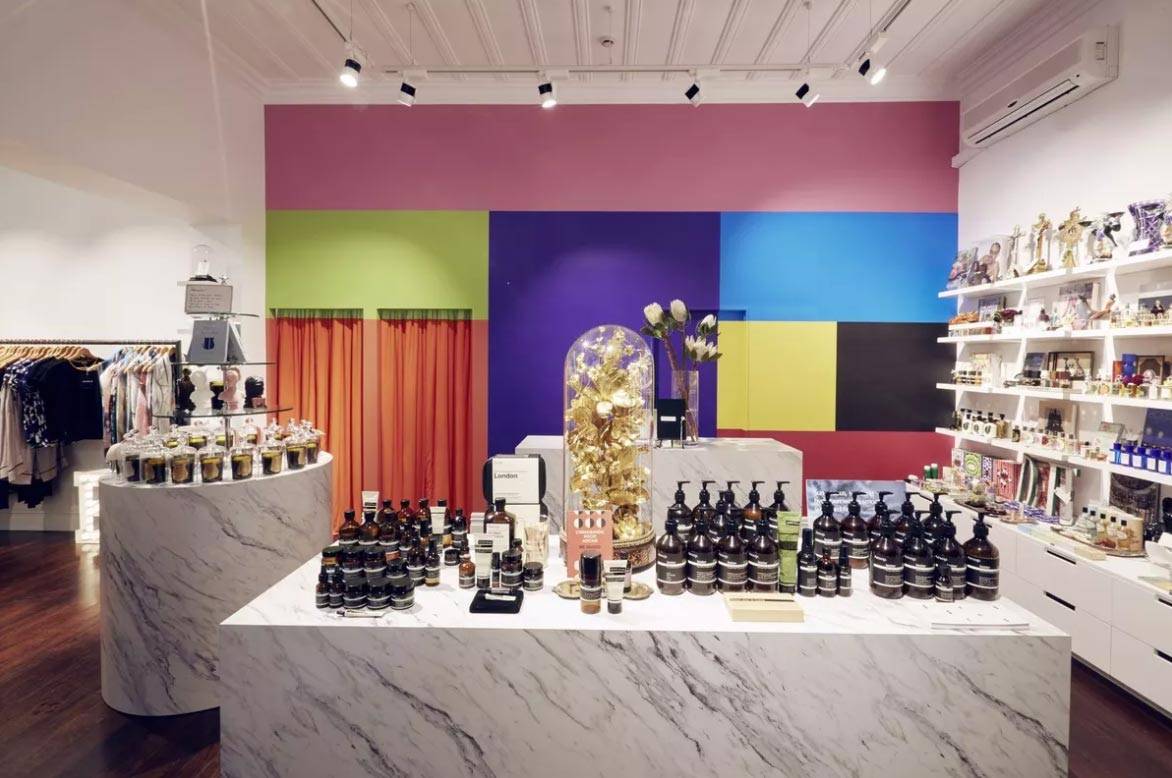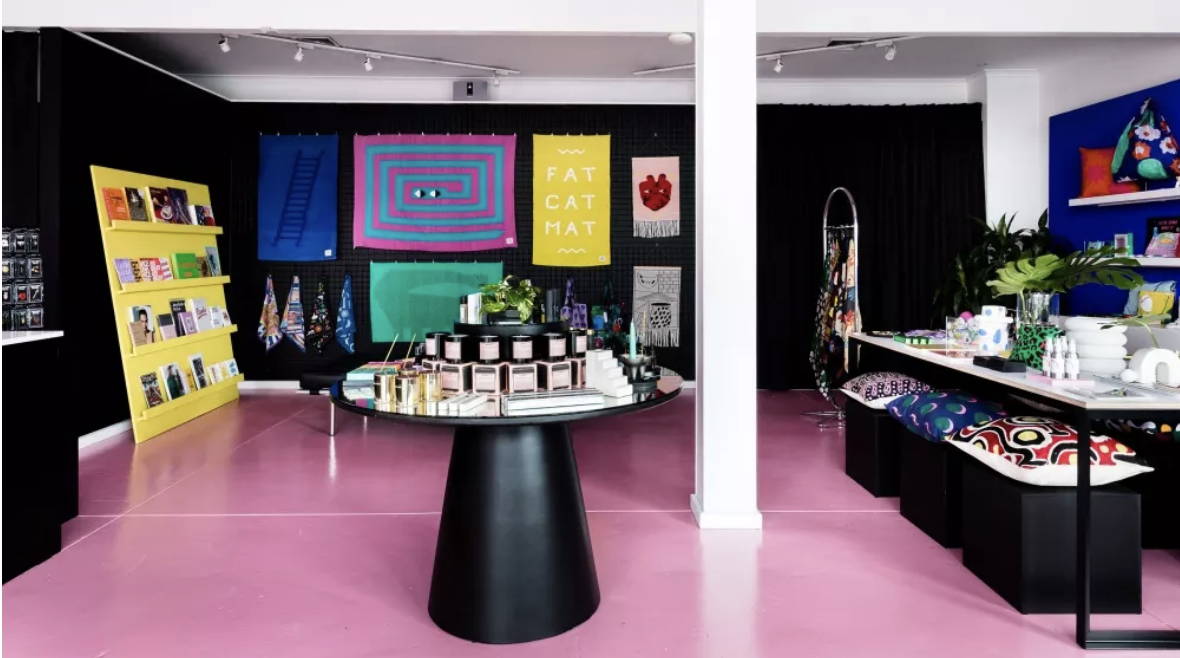 WHOLESALE APPLICATION
Thank you! We'll get back to you as soon as possible :)
This field is required
This field is required
This field is required
This field is required
This field is required
This field is required
This field is required