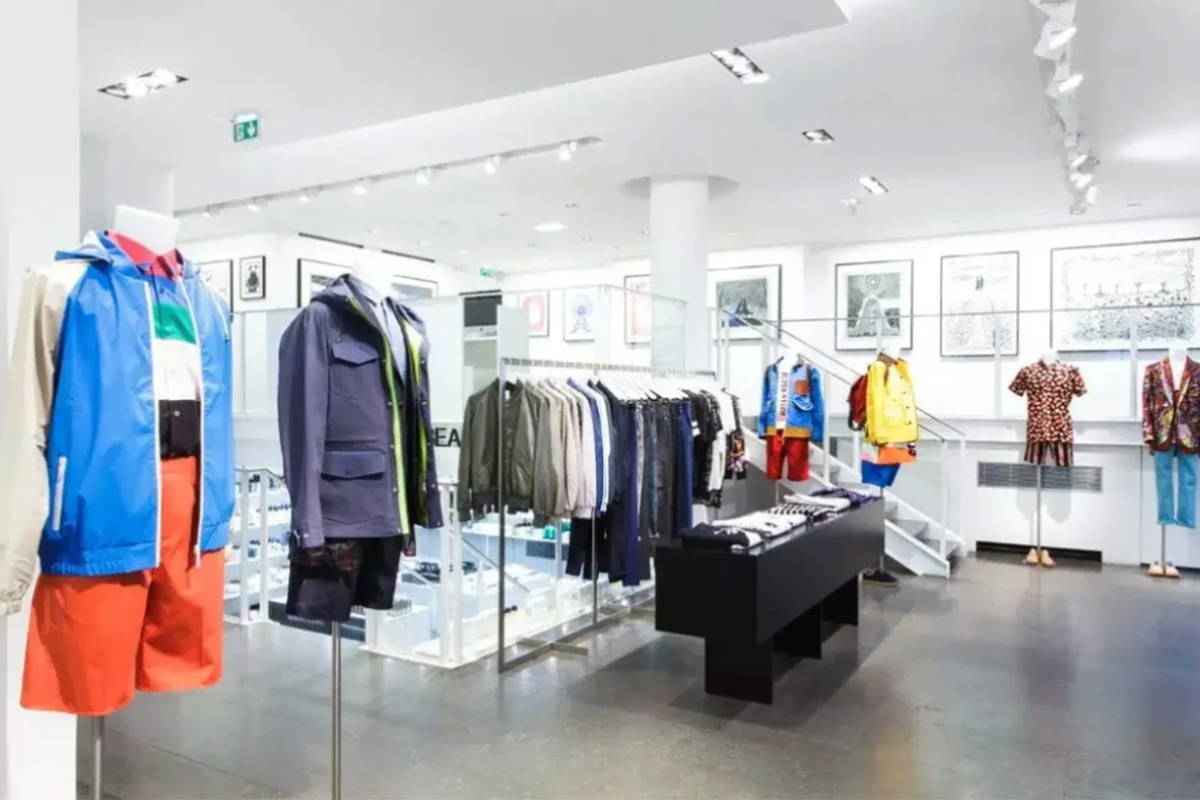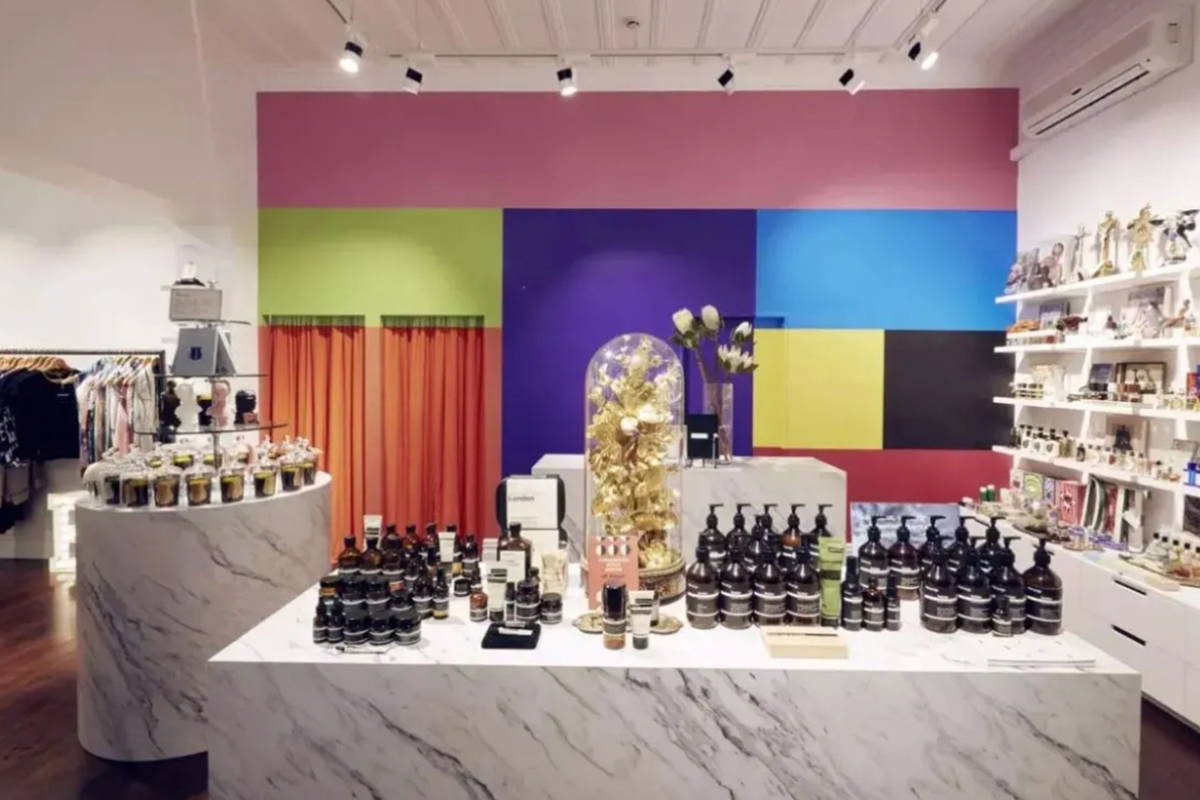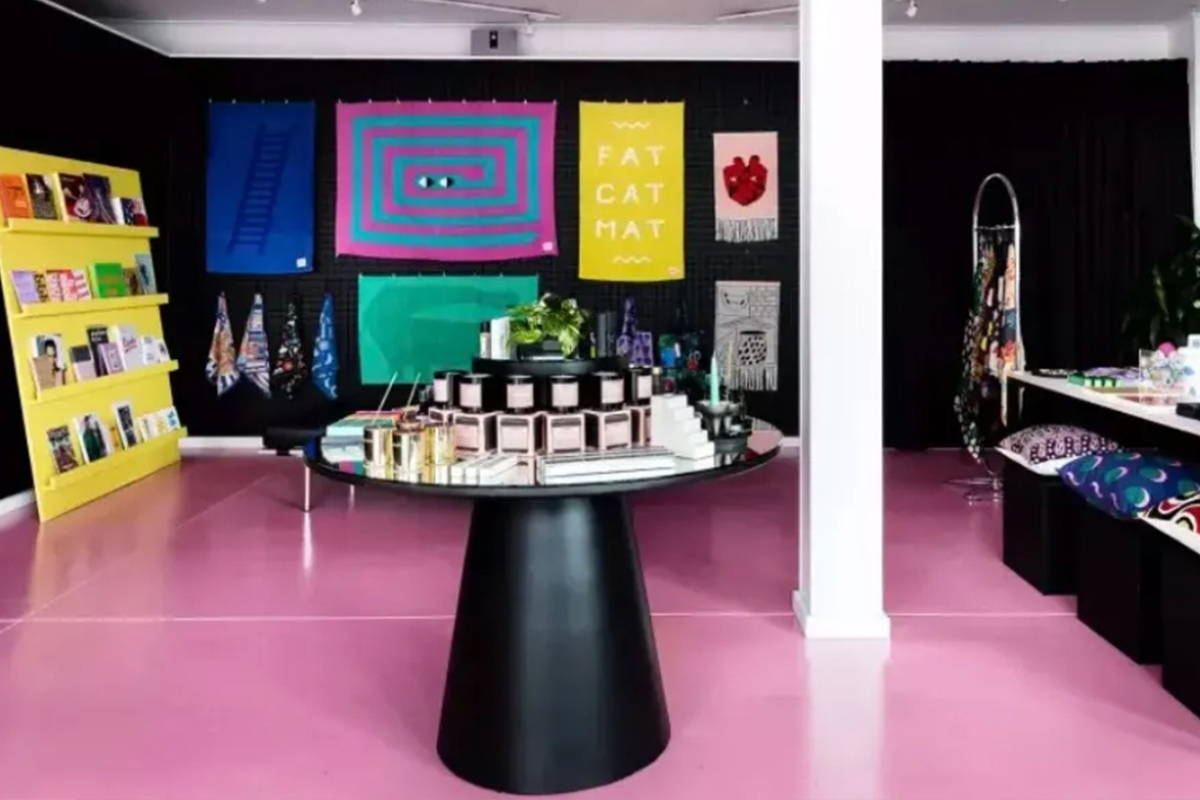 You can find Georgia Perry products at more than 100 boutiques and galleries worldwide. We are extremely proud of the network of stores who represent us, and we are always looking for new retail partners to carry our brand. If you are interested in stocking Georgia Perry products in your store, please email wholesale@georgiaperry.com with the info below.
• Your name and position
• Store name
• Store address
• Store instagram handle
• Store website
• Other brands carried

We assess all applications on an individual basis by considering proximity to other stores, other brands carried and general fit for the brand. We will get back to you as soon as possible!